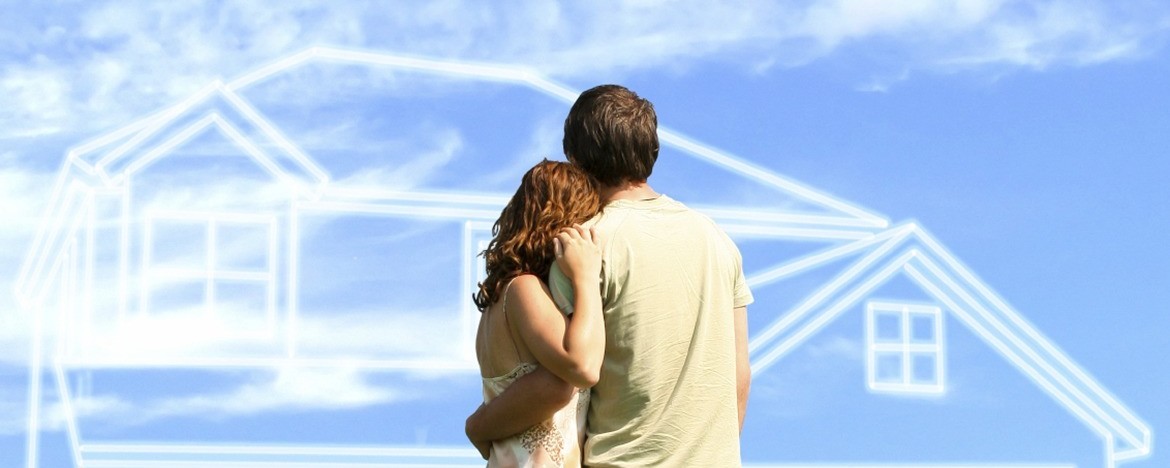 Homeownership is a very monumental and exciting step, however it is one that should be well thought out and purposefully prepared for. As you begin to consider purchasing a home, one of the first questions you should ask yourself is "Can I afford to buy?" While this may seem obvious to point out, the terribly too common failure to reflect on this question is evidenced by the large number of foreclosures and short sales across our country. If your answer to this question is "Yes", the less obvious, equally important and more likely forgotten question is whether or not homeownership is the best option for you at this time.
Important Factors
There are a lot of moving parts and variables that factor into the homeownership equation. Some of the more important items to consider include the following:
Stability and predictability of current and future income
How long do you plan on living in the area and are there any potential events in the near future that would likely alter those plans?
Any important events coming up in your life such as weddings, the arrival of a child or a job change?
What lifestyle do you currently live, and how would owning a home impact that, both positively and negatively?

Potential Costs
It is also important to think about the costs associated with homeownership beyond just your monthly mortgage payment. Some of these costs may include:
Utilities such as water, sewer, cable, electric, gas, garbage and recycling pick-up and internet
HOA fees or general maintenance fees for things that would normally fall under the purview of an HOA
Yard maintenance and general upkeep
Security system or alarm system
Homeowners Insurance, property taxes and appliances
This list is by no means exhaustive, but these are great examples of some questions you should consider when you are thinking about making that jump to homeownership, or even as you are relocating from one community to another. It is always a great idea to reach out to an expert such as a mortgage broker, to talk through these questions on affordability.
Ready To Get Started?

When you decide that you can afford a home and it is the best choice for you and your family, we would love the opportunity to help you find that perfect house. If you are interested in talking to a real estate expert in your local area, give us a call anytime at (971) 236-1653 or use the form to the right to schedule a hassle-free consultation today!